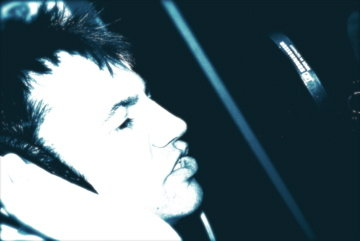 Biography
In this area of my life, I am currently an 'occasional' singer/songwriter, though there are plans to record some new songs in 2018, which may lead to some live performances also, if I've got the time.
I have been lucky enough to work with a number of very talented musicians over the years, most notably under the name God of Small Things.
'Surround yourself with great talent and it will rub off on you,' they say. So that's what I did. Much battling with self-doubt later, both my songwriting and my live work has matured immeasurably.
It was these guys (Kenton Brigden, Anoop Masih, Richard Vaughan and Seb Aaron) who really helped bring my songs to life, both live and in the studio. I hope to work with these guys further in the near future.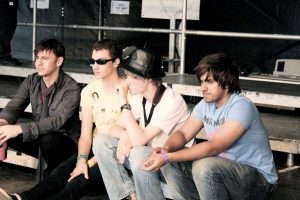 Subscribe to Adrian's Blog