As you've probably gathered by now, having wandered this far into my website, The Sat Nav Diaries is my first feature-length book. I eventually gave birth to it on 11th November 2017, having carried it carefully for many months while it kicked and grew inside me. Thanks to the watchfulness of a number of caring professionals, it was eventually born healthy, weighing in at 302 pages, with a sunny complexion.
While this book currently exists in the world as an only child, I am already planning its siblings, with a further road trip scheduled for the summer, and special additional chapters planned for release on this site over the coming months.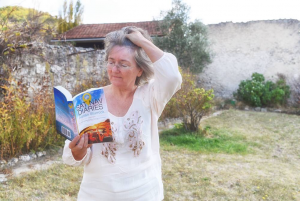 I will be using this gallery over the next few months to respond to the two most pressing questions that readers have put to me since The Sat Nav Diaries appeared on Amazon:
Can we see photos from the trip?
Could you publish information about the routes your journey took?
The answer to both of these questions is . . . OK, then . . .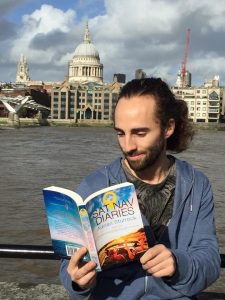 *****************************************
THE SAT NAV DIARY IMAGE GALLERY
*****************************************
THE SAT NAV DIARIES DRIVING ROUTES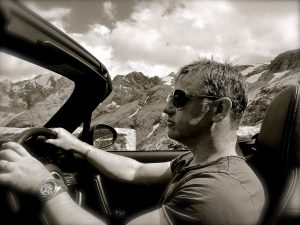 These don't look so great on paper (!) – and Google Maps does not allow me to include the whole trip on one map. Please do contact me with any questions or suggestions you may have about our route, destinations, etc.
I'd be interested in your views, opinions, suggestions or anything else you'd like to contribute here.