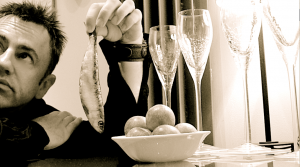 "I talk too much and sleep too little; I can't walk in straight lines, and my attention span tends to get me into trouble. I analyse too deeply and I sometimes like to say the wrong things – if only to break the monotony. I eat honey straight from the jar and sugar puffs by the fistful. I can get overly passionate about irrelevant things, and I often refuse to clap in the right places. I love yellow roses, the smell of freshly cut grass, and the scent of wet earth after a drought. My favourite sounds are water lapping against the hull of a wooden boat, and the dusk call to prayer in eastern countries."
"I tend to care either too deeply or not at all, and I can't follow the rules if the purpose isn't clear. I hate intolerance and kindness makes me cry. I'm organised in a chaotic sort of way. I dislike rudeness, and I don't understand the rules to male bonding. I have a fascination for travel, ideas, and experiencing new things. And eating cheese doesn't give me nightmares."
"A witty, playful style that draws the reader in effortlessly & quickly"
---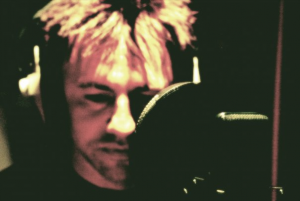 Adrian Sturrock is also the founding member, and singer/songwriter, of the highly unsuccessful band, God of Small Things, with which he has recorded two studio EPs. (There are rumours that some of his songs even sold on iTunes.)
His solo sets include the highs of playing to an audience of thousands at Lord Rothschild's 82nd birthday bash and the lows of having to endure an audience of three elderly women eating soup, at a local pub in Buckinghamshire. Tony Visconti once said of his song writing, 'Sorry, not my cup of tea'. Adrian intends recording again in the near future.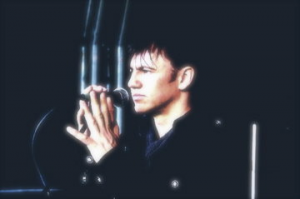 Subscribe to Adrian's Blog